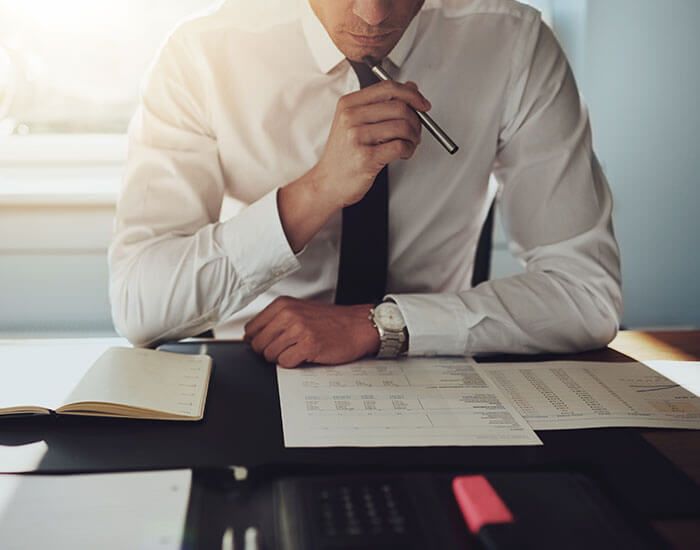 5 Star Review
Very professional, and more attentive than any other legal professional I have ever worked with. He assures no matter if working on several cases simultaneously, to always make your case a priority. He actually listens, and is able to mold advice and services to what is important to the client! If you have a legal matter and want an attorney who can get stuff done call this gentleman.
-Robert V.
---
5 Star Review
Attorney Jason Messina was very knowledgeable and professional in handling my case. He exceeded my expectations, and won far more money in my settlement case than I had anticipated!
-Nikole R.
---
5 Star Review
Attentive, caring, honest and trustworthy. It's difficult to find legal services with your best interests in mind as a client. Jay goes the extra mile. Jay literally sets the standard for what an attorney should be and how to do their job and get things done! Forever grateful.
-Andrew T.
---
5 Star Review
Jason did a great job of laying out options available, the implications and providing a solid recommendation after understanding my unique situation.
-Bob R.
5 Star Review
Attorney Messina gave my company sound advice and assisted in defending a frivolous law suit. His expertise, approach and demeanor were appreciated by our leadership team.
-Arvid T.
---
5 Star Review
Jason Messina is our preferred lawyer when we need to evict a tenant at our hotel. He is attentive and provides detailed answers to any questions. Work is performed in a timely fashion.
-SKDJHospitality DBA Travel Inn Hartford
---
5 Star Review
Jason is very knowledgeable in all facets of law. His compassion for each individual case is what sets him apart from other attorneys. He listens and gives options based on the individual circumstances. I recommend Jason to anyone that needs legal assistance.
-Sean N.
---
5 Star Review
Jason was great to work with. He is knowledgeable and actually cares about the people and businesses he represents. I highly recommend his services!
-Samantha B.
---
5 Star Review
I would highly recommend Attorney Jason Messina, an excellent and legal professional. I had searched On-Line and spoke to several potential attorneys; Jason seemed well versed, and a trustworthy professional. Was pleasant working with Jason, great response and great results. Thank you Jason!
-Patti P.