Driving while intoxicated is a serious crime. Turn to the Law Office of J.W. Messina, LLC in Milford, Connecticut for DUI defense. Whether you've been charged with a first or repeat offense, you can count on attorney Messina to determine your next steps.
Call 203-409-8703 now to schedule a free DUI defense consultation in Milford, Connecticut.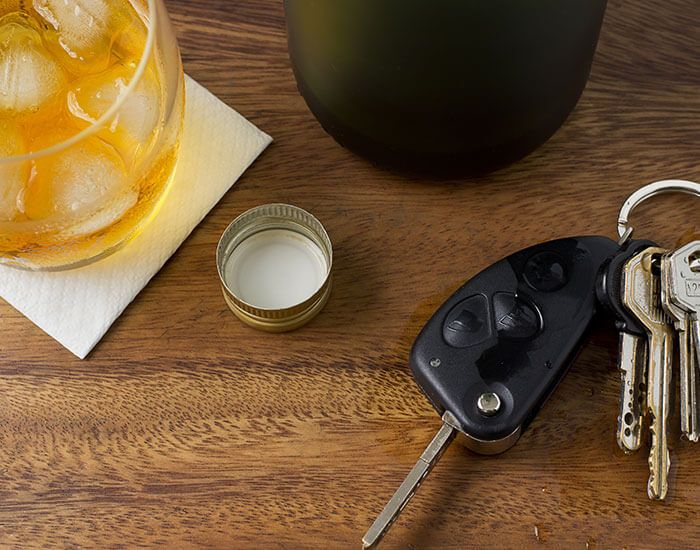 Learn What You Could Be Facing
If you don't know anything about DUI penalties, attorney Messina will bring you up to speed. Here are the consequences for first-time offenses:
Up to six months of jail time

Up to $1,000 in fines

License suspension for a maximum of 45 days

Ignition interlock device installation

Probation
Repeat offenses carry harsher penalties. Don't try to talk your way out of your charge-hire attorney Messina to represent you.
Visit the Law Office of J.W. Messina to discuss your charge with a practiced DUI attorney in Milford, Connecticut.